aerial footage
I've always been fond of photography and videography. In addition, I also loved playing around with remote control helicopters as a child. I was able to pick up different remote control skills very quickly. Fast forward to today, and I have become an FAA Certified Drone Pilot. This mixes both cameras and the hobby of remote control flying. I always value customers over anything else, so by choosing DailyAerials for your shots, you know you will be getting great service.
Whether it's real estate photography or video, a promotional video for your business with the advantage of aerial footage, aerial construction surveillance, inspections made easy with the help of an unmanned aircraft, or simple wedding pictures from above, DailyAerials has got you covered. Servicing to Massachusetts and nearby states, we are always ready for the next job opportunity. Contact us to get a quote now!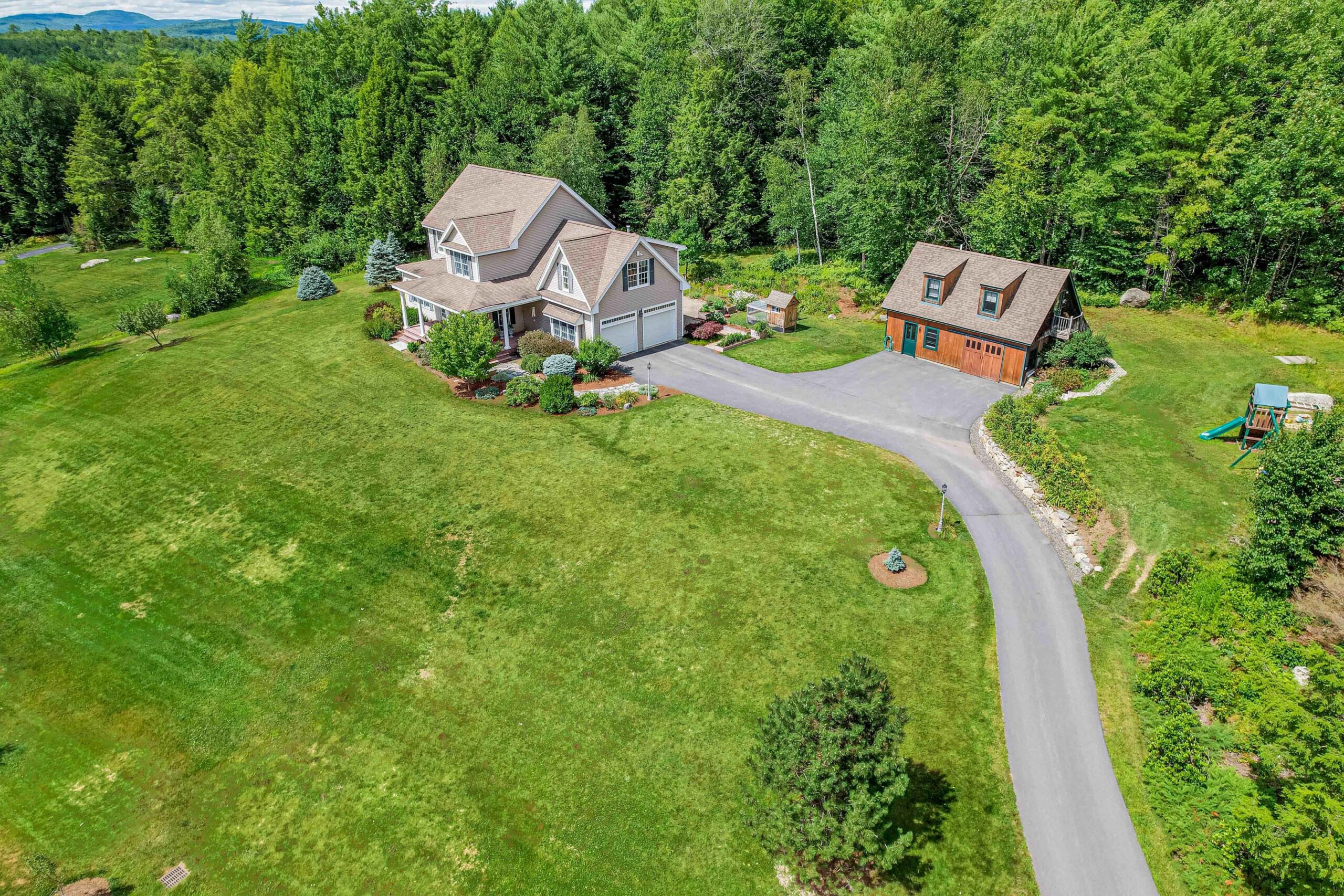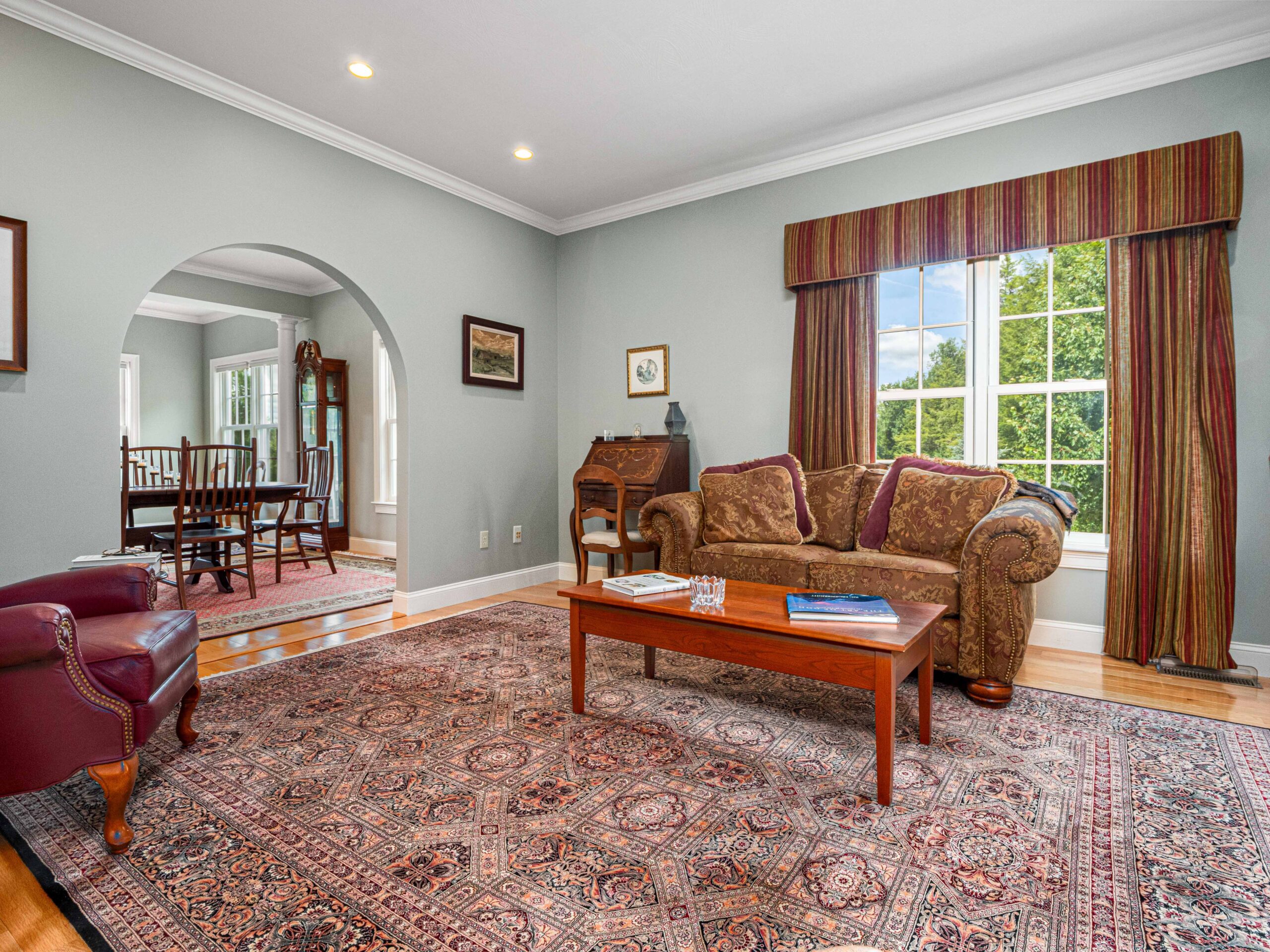 real estate photography with Aerials
so many uses for aerial footage
Face it, the world we live in is progressing quickly, and the old jobs that would normally cost a lot and be very risky can now be done very easily in a few minutes with an Unmanned Aerial Vehicle (UAV), or drone. Adding aerial photography to normal real estate photography works wonders in conveying the full extent of the house and land to your buyers. We want to help you market your property, and what better way to do this than to express the full extent of the property being sold?
Capturing a wide variety of shots
Here at DailyAerials, we will work with you to get the products you most desire, and won't stop until you have what you need. Contact us for a free quote today!