ABOUT Our photography and video services
DailyAerials is an Indianapolis real estate photography based company, providing aerial and ground photography and videography for whatever your need is! From real estate photography and video tours to short commercials for your business, DailyAerials has got you covered. With competitive prices, we offer high-quality photography and video to fit your needs.
Here at DailyAerials we are commercially FAA certified to provide aerial footage with the use of a drone to communicate the property at its full extent. We offer stunning 4K video and pictures to suit all your needs.
Indianapolis Real estate photography
Here at DailyAerials, we also specialize in real estate photography, giving you the convenience of our stunning aerial photography, interior photography, and a video tour of the property all in one package. Click below to learn more.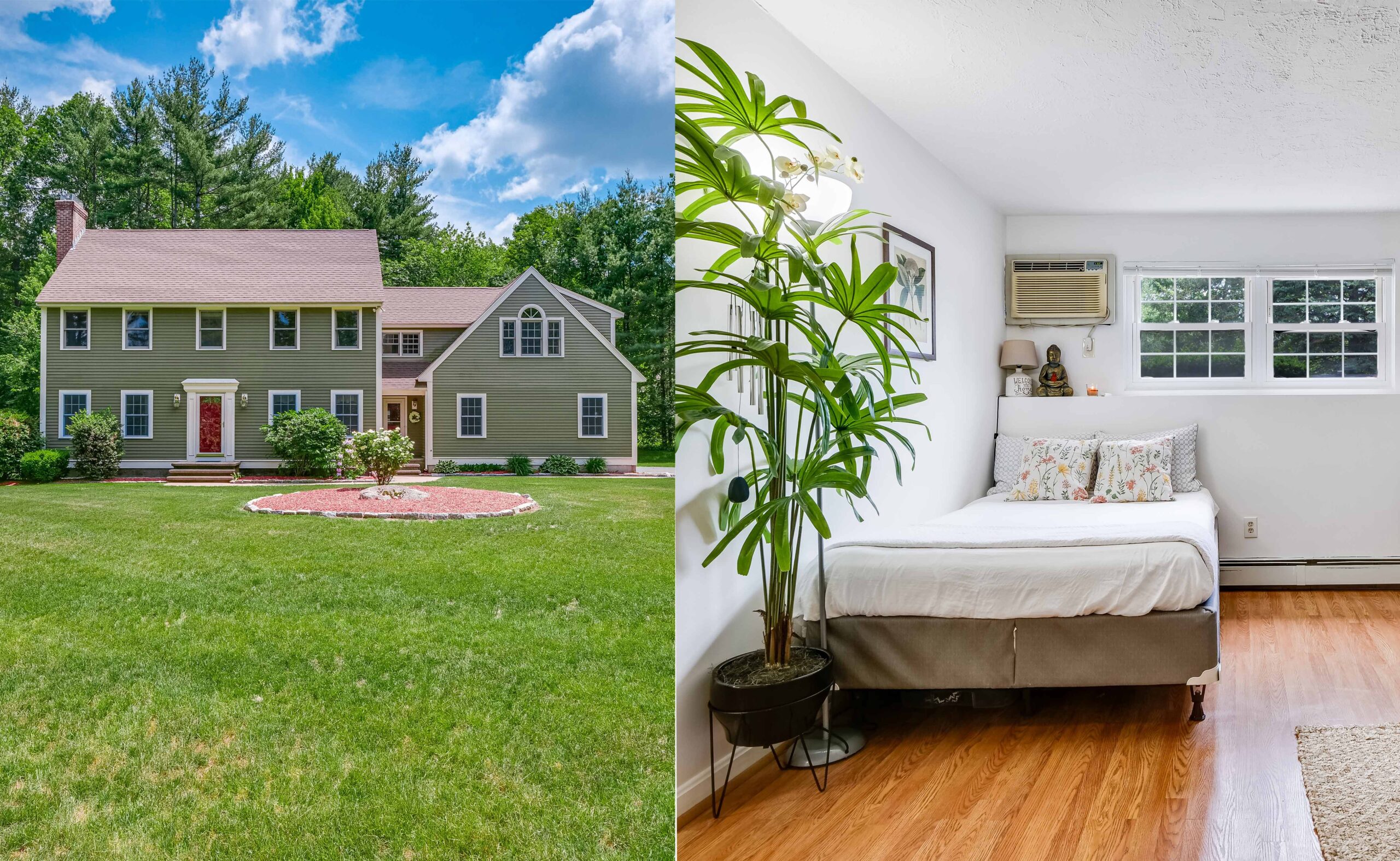 High quality commercials/short videos
Here at DailyAerials, we also provide stunning, high quality, promotional videos be it for real estate or business, to help grab more people's attention by getting your work out there. With the addition of aerial footage, we can help capture your audience with a simple 2-5 minute video detailing why you are worth it to your customers. Here are some examples of our work, and click below to book your short video now!
Portfolio
Here are some of the photos we have taken.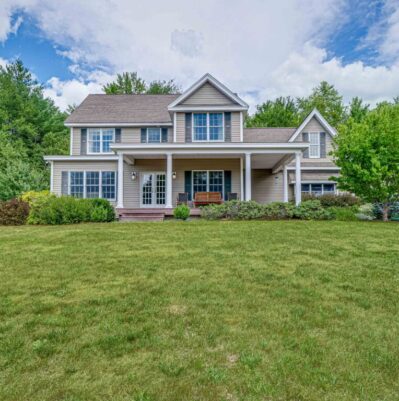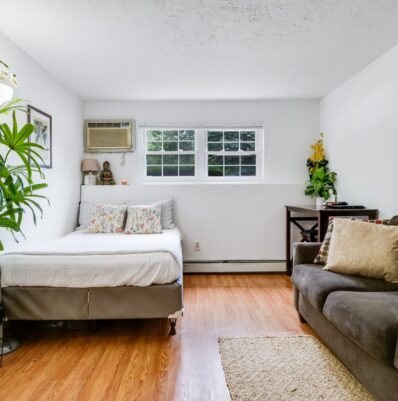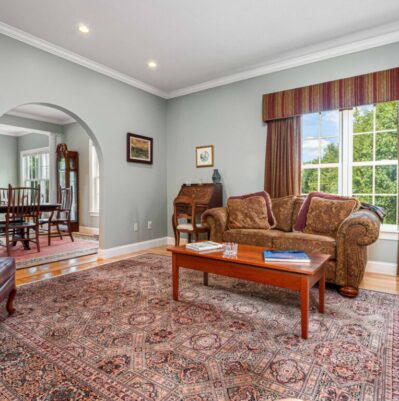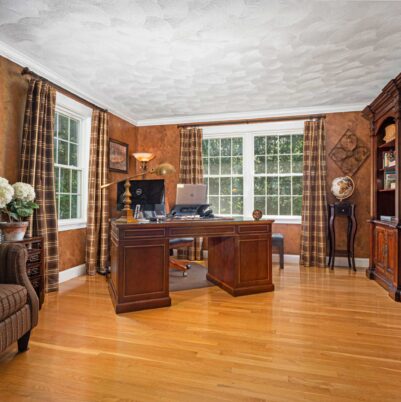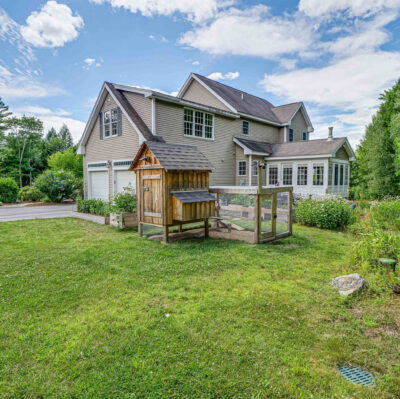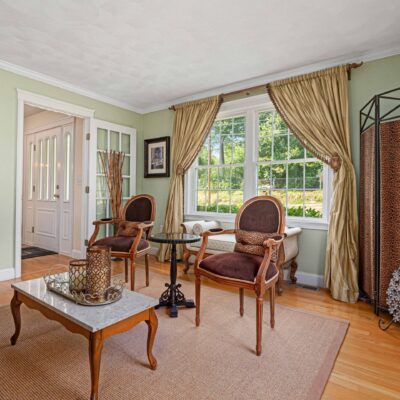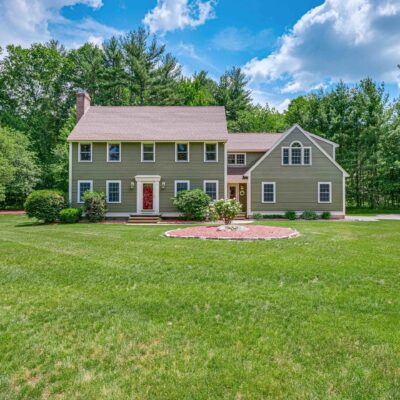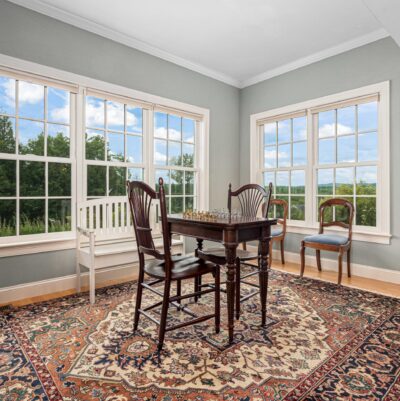 What Clients are Saying:
"Thank you Adriel for doing such a great job in helping me, market my client home. They were all so surprised and pleased with the results. I highly recommend him to any one who is looking to market their homes. He is patient, on time, and accommodating. I'm thankful for the good work he does." – Hien Lieu, RE/MAX 360
"Would highly recommend working with Adriel at DailyAerials He is punctual, great communicator & has a rare eye for detail & getting the perfect shot. Great turnaround time on edited & returned high quality photos & floor plans. I do real estate full time & he's a huge asset in helping my listings look their best to go on market with." – Mathew Langlois, Compass
"I have utilized Adriel for producing my virtual tours for over a year now and have been exceptionally satisfied with his results. He is professional, timely, and consistently delivers an end result second to none. My personal inadequacy's in front of the camera seem to magically disappear upon viewing the end results of his work. His meticulous amending and editing make even me appear like a pro. In a recent photo shoot my still shot photographer missed a couple of pictures so I asked Adriel if he could grab a still shot from the tour he had produced. The shot he provided ended up being the best picture in the entire shoot. In my next project I will be using Adriel to do all of my still shots as well. I highly recommend him for all of your real estate photography and video needs." – Peter Dalrymple, Keller Williams